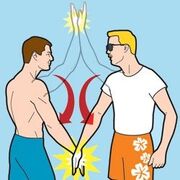 The "Top Gun" High Five has been oen that has been extremely popular since it's debut in the 1986 movie. While many have tried to replicate it, few have suceeded. Below is an instructional video found on YouTube, replicating the move and teaching you how to do it as well.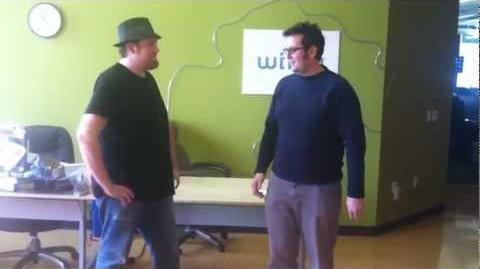 Ad blocker interference detected!
Wikia is a free-to-use site that makes money from advertising. We have a modified experience for viewers using ad blockers

Wikia is not accessible if you've made further modifications. Remove the custom ad blocker rule(s) and the page will load as expected.