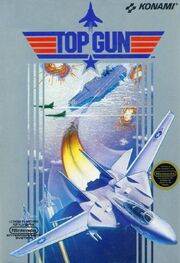 Top Gun was released in 1987 for the PC, Commodore 64, ZX Spectrum and Nintendo Entertainment System (NES) (with an equivalent version for Nintendo Vs. Series arcade cabinets). The Commodore and Spectrum versions were developed by Ocean while Thunder Mountain handled the PC version of the game. Konami developed the Nintendo versions. The NES version was released on November 1987 in North America, December 11, 1987 in Japan and on November 30, 1988 in Europe and Australia. According to Game Over by David Sheff, the NES version sold over 2 million copies.
Many of the people who've played the NES version have complained about the difficulty, and lack of action in the game. The angry review of the game below was made in 2006.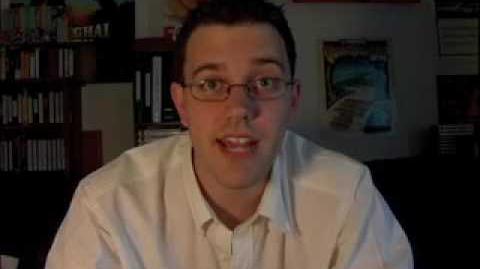 Ad blocker interference detected!
Wikia is a free-to-use site that makes money from advertising. We have a modified experience for viewers using ad blockers

Wikia is not accessible if you've made further modifications. Remove the custom ad blocker rule(s) and the page will load as expected.